With personalised push notifications, you can automatically trigger the right messages or products based on the customer's lifecycle, behavior, or preferences.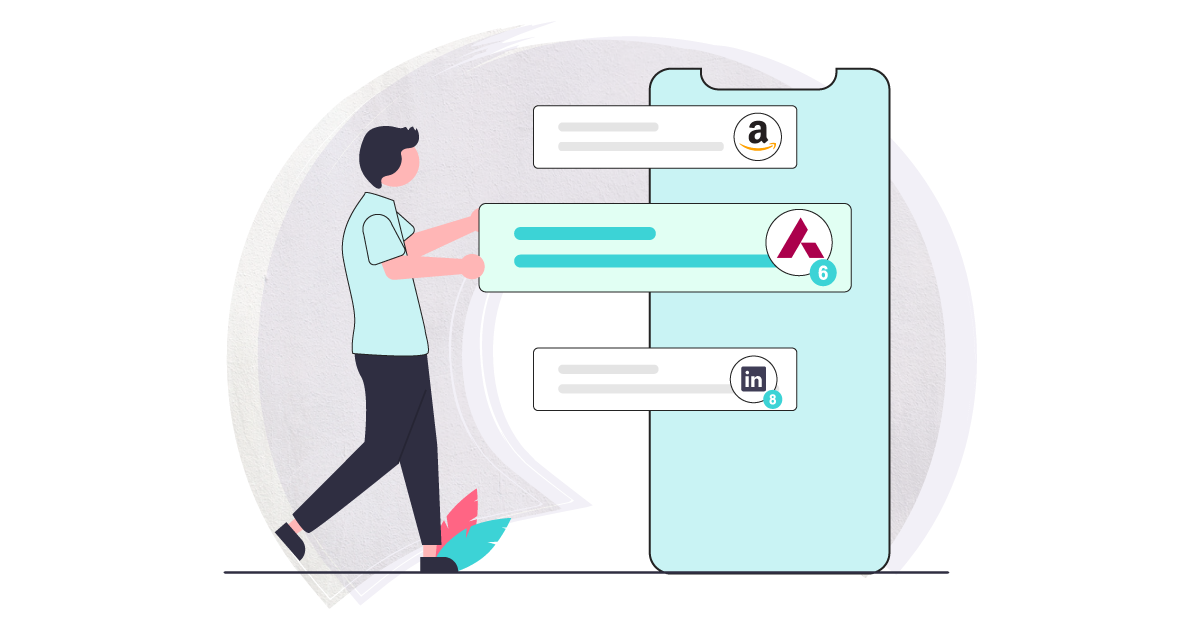 In-app messages can help you build deeper relationships with customers. For example, you can use in-app welcome messages to create lasting first impressions and help customers discover what matters most to them.
Capture your customers' undivided attention while providing a better experience with personalized campaigns, offers, and recommendations delivered to your customers' mobile inboxes.
Personalised texts can help you drive real-time engagement and conversions. Leverage SMS to drive opt-ins to loyalty programs, time-bound campaigns, location-based offers, and more.