Conversion
Retail & E-commerce
How BigBasket Increased Its User Reachability & Operational Efficiency
Discover how BigBasket used MoEngage's intelligent engagement platform to reach customers at the right time with the right messaging!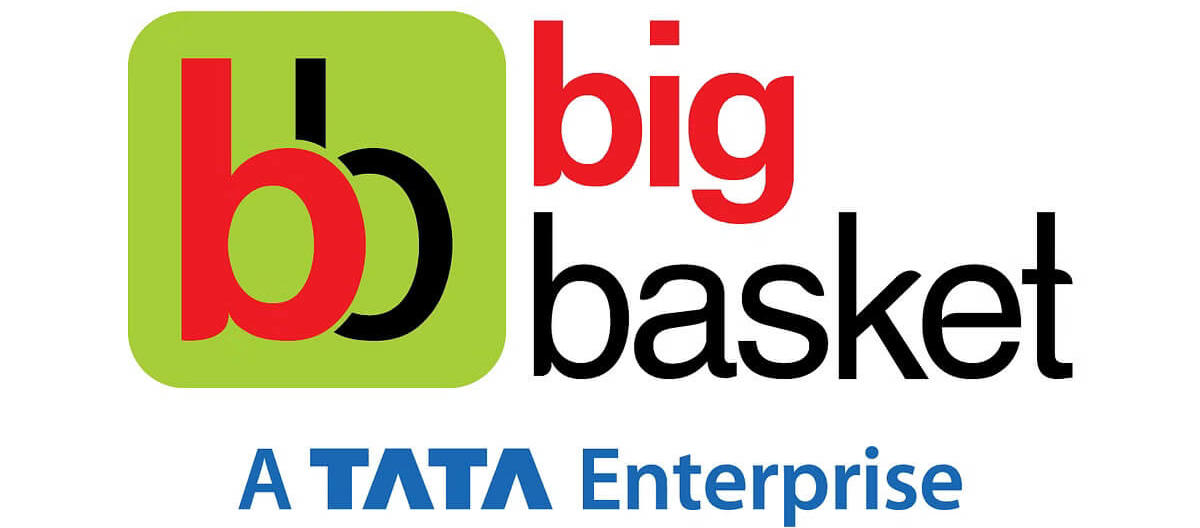 About BigBasket
Bigbasket is India's largest online food & grocery store; present in over 300 cities & offers a range of about 100,000+ products.
Industry
Conversion
Engagement
Retail & E-commerce
Products Used
Customer Insights & Analytics
Dynamic Product Messaging
Push Notification
MoEngage has been a great partner to have for BigBasket on several fronts. We've grown exponentially since we onboarded MoEngage, and they have been able to scale with us with ease. Product innovation throughout the years, as well as the impeccable support from the Customer Success team, have been truly commendable!
Anand Bhaskaran
Head, Digital Marketing and Marketing Communications, BigBasket
65% to 90%
increase in push deliverability
Business Challenge
Here's a glimpse at the challenges that the BigBasket team was facing prior to using MoEngage: 1. One of the main challenges that any E-commerce brand faces is creating awareness about its services and offerings. So focusing on user reachability was one of the primary goals. 2. Another challenge that Bigbasket was facing was to grab its customers' attention through the right channels in a timely manner and with the most relevant content.
MoEngage Solution
The BigBasket team used MoEngage's Push Amplification® technology to solve the user reachability problem and reach more and more devices with the plethora of offerings they provide. Having been one of the first movers in this grocery delivery segment, standing out from the crowd was crucial for BigBasket. This is where opting for a personalized customer journey approach made the most sense. Using MoEngage's Dynamic Product Messaging (DPM), the E-commerce giant ran hyper-personalized campaigns across push notifications as well as emails. DPM gave the BigBasket team's customization efforts a boost from basic username personalization and category-based recommendations.
About MoEngage
MoEngage is an Insights-led Customer Engagement platform built for customer-obsessed brands.
With industry-leading AI and Machine Learning capabilities, MoEngage provides insights on customers, their journey, behavior, interests, preferences, and the short and long-term impact of campaigns on key business metrics like customer retention and LTV.
Brands use MoEngage to leverage these insights and enable hyper-personalization at scale across multiple touchpoints like mobile push, email, in-app, website push, on-site message, SMS, Whatsapp, and social messaging platforms.
Fortune 500 brands across 35+ countries such as Deutsche Telekom, Samsung, Vodafone, Nestle, McAfee, and internet-first brands such as Ola, OYO, Bigbasket, and InMobi use MoEngage to orchestrate cross-channel customer journeys and delight their customers across multiple touchpoints.
The Result
BigBasket increased its push deliverability from 65% to 85%-90%. Moving away from generalized campaigns to personalized ones using DPM, the E-commerce giant also saw an uptick in its clickthrough rates from 1.8% to 2.5%-3%. There was also a 26% uplift that BigBasket observed in the "Add To Basket" conversions.
Additionally, using MoEngage's seamless dashboard, the BB team only has to spend a minimal amount of time on setting up campaigns. Furthermore, it only takes 15-20 minutes to set up over 28 campaigns, hence increasing operational efficiency!
Adopt insights-led engagement today!
Reactivate dormant customers with personalized content recommendations
Read More Case Studies From Retail & E-commerce