Conversion
Retail & E-commerce
Alfagift Boosts Monthly Transacting Customer Base to 45% with Connected Retail Approach
Discover how Alfagift used MoEngage Flows to increase engagement and boost new app installs by 2x, leading to a 45% increase in the monthly transacting customer base.

About Alfagift
Alfagift is the digital arm of Alfamart, a popular chain of convenience stores across Indonesia and the Philippines. Alfagift allows customers to experience personal shopping with exceptional benefits, both online and offline.
Industry
Conversion
Retail & E-commerce
Products Used
MoEngage Analytics
Omnichannel Flows
Push Notification
We were able to observe a healthy 29% improvement in our install to sign-up journey with the usage of MoEngage's smart-triggered push notifications. We engaged our customers as soon as they onboarded using relevant push notifications and re-engaged in case there was no activity after sign-up.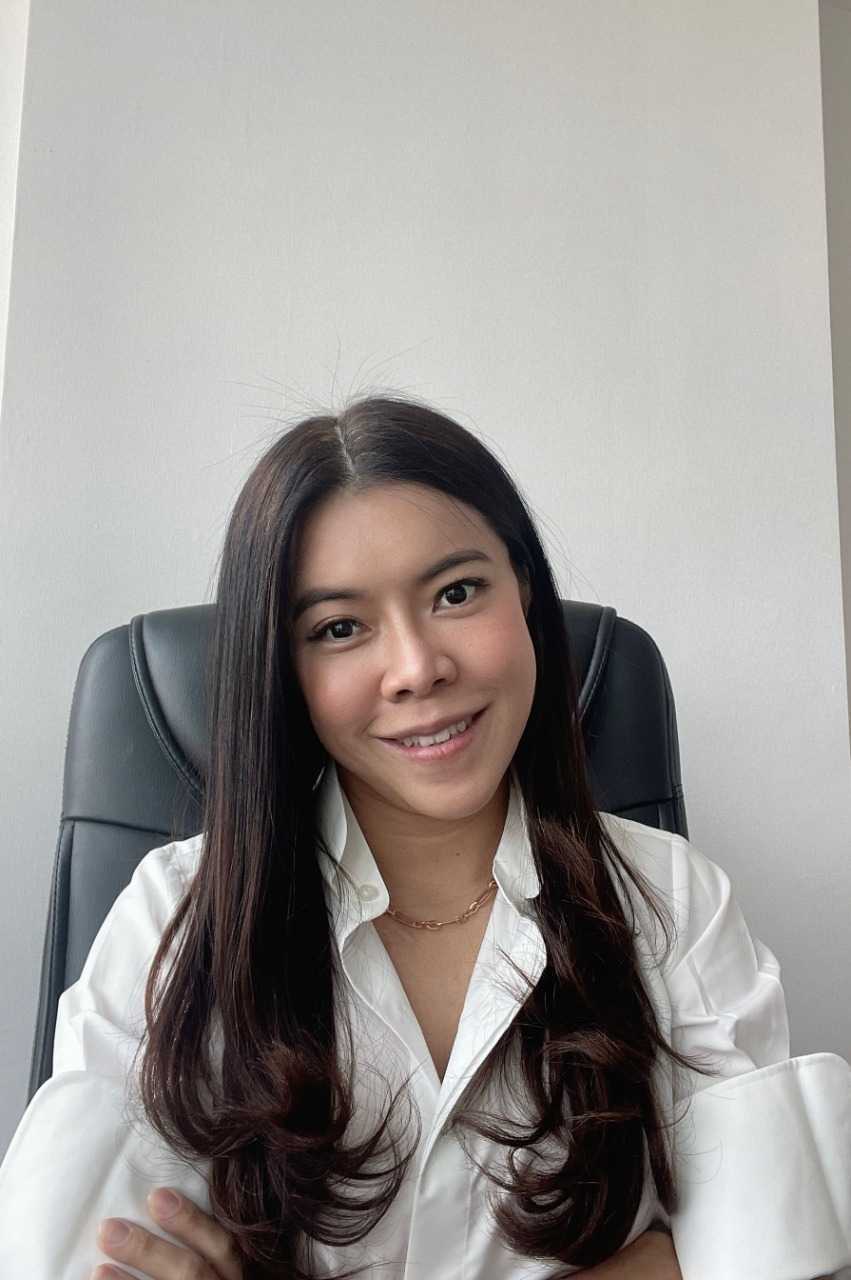 Linda Valentin
Head of Marketing, Global Loyalty
29%
Improvement in install to sign-up to conversion
Business Need
From a marketing perspective, everything for the Alfagift app was in place. However, with the growing active customer base, the manual set-up of engagement was not working. The whole manual process was cumbersome and rudimentary.
MoEngage Solution
The Alfagift app team had various elements to drive customers to use the app more. They decided to drive customers from the time they sign-up on the app to their first purchase and then next purchase.
The Result
Alfagift's team decided to build a more intuitive and relevant engagement strategy using the MoEngage Platform. They wanted to make Alfagift the go-to e-commerce app for loyal customers and ensure that they shop for their daily needs on the Alfagift app.
• 45% increase in monthly customer transacting base
• 4% increase in email open rates
• 16% increase in push notification CVRs
• 88% growth in MAUs in less than a year
The team utilized MoEngage's Flows to create journey-based workflows allowing customers to engage with the brand at every step of their purchase journey. Using these the team sent out emails and push notifications to drive customers to install the app, register, and complete their purchase.
To reduce app uninstalls, the team focused on loyalty-based themes in their communication. So, the campaign workflow for this focused on highlighting loyalty-related benefits like using loyalty points, stamps, and vouchers to buy any product. This helped retain 75% of their customers from D0 to D90.
We built Alfagift because we realized that we have a huge opportunity to bring a new shopping experience to our loyal members. For this, we can utilize MoEngage's omnichannel solution and utilize our store network spread throughout Indonesia.
Erick Alviyendra
Head of IT, Global Loyalty
How MoEngage can help in creating connected retail engagement
To learn more, download the detailed success story of below 👇
Read More Case Studies From Retail & E-commerce