Engagement
Retail & E-commerce
AZADEA Group Grows 300% Weekly New Customers after Adapting an Omnichannel Approach
Discover how the Azadea group used MoEngage' Flows and push notification capabilities to drive omnichannel engagement, leading to a 300% growth in new weekly customers and a 45% growth in sales.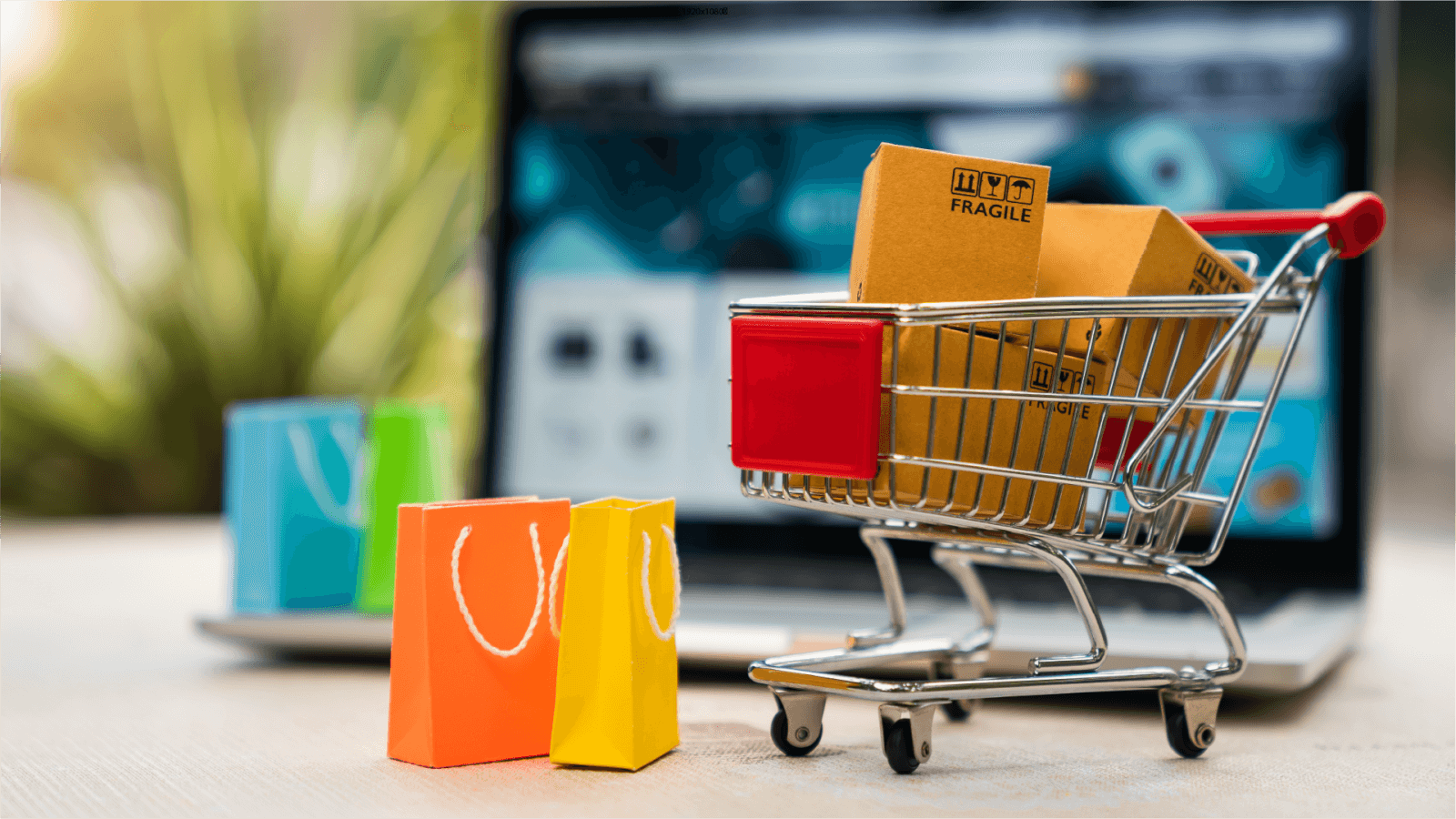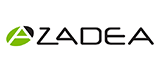 About Azadea Group
Azadea Group is a popular retail brand that offers premium lifestyle products to millions of customers. Started in 1978, the group now owns more than 600 stores across UAE, Saudi Arabia, Qatar, Jordan, Egypt, Kenya, and more.
Industry
Engagement
Retail & E-commerce
Products Used
Connectors
MoEngage Analytics
Omnichannel Flows
We wanted to ensure our communication was personalized on a customer action level and to do this efficiently. We needed to integrate with other tools. MoEngage engagement platform made the whole process easier with ease in multiple tool integration, allowing us to engage our customers at various stages of the purchase journey.
Abhishek Tiwari
Manager CRM
45%
increase in sales contribution
50%
CVR uplift from abandoned cart flow
Business Need
The Group realized the need for unified customer data that provides efficacious customer insights. The teams' strategy was to integrate all the customer data under a single platform and get a 360° view of their customers. Then using the insights, build end-to-end customer engagement campaigns.
MoEngage Solution
The team moved all their data from other tools and websites (Group's and partnered stores' websites) on the MoEngage platform. They analyzed the integrated data to create different segments of customers and build step-by-step personalized engagement to regulate order flow in an orderly manner.
AZADEA observes the absence of unified customer data
With more than 600 stores across 13 countries, AZADEA has catered to more than a million customers since 1978. With its E-commerce arm Azadea.com (website and app), Azadea caters to consumers across offline and online touchpoints.
Being an established brand that operates across different countries, it wasn't easy to understand every customer's preferences. The group realized the need to integrate all the customer data under a single platform and get a 360° view of their customers. The team also considered utilizing the same platform to execute their engagement strategy.
AZADEA's Goal to Improve Customer Engagement
Integrate data from various channels under one platform for a 360° view of their customers.
Build a data warehouse to understand customer preferences at every stage for an insights-led approach to engagement.
Execute end-to-end customer engagement campaigns.
Improve conversions and purchases using personalized communication.
AZADEA Implements An Insights-led Engagement Strategy
AZADEA Group aimed to understand their customers and use the insights to elevate their experience. AZADEA's team focused on performing all the data analysis and campaigns from a single platform by integrating related tools. The team utilized the MoEngage platform to:
Create a customer data warehouse by integrating offline+online data and having a 360-degree customer view.
Regulate order flow by setting up step-by-step engagement using customer-centric campaigns.
Build omnichannel engagement with SMS and Whatsapp integration.
Enhance NPS score and customer experience by sending surveys and feedback forms.
The Result
Azadea Group wanted to understand their customers and use those insights to improve experience. Since their overall engagement strategy was good but low on hyper-personalization, they used MoEngage Analytics to analyze, segment, and send unique communication.
• 45% increase in sales contribution
• 300% growth in weekly database acquisition
• 50% CVR uplift from abandoned cart flow
• 27 points improvement in NPS
To engage customers across channels throughout their journey, the team used a multi-channel approach. This involved integrating SMS and WhatsApp as online transaction channels and running campaigns based on customer actions. MoEngage's Flow auto-triggered communication whenever an action was taken.
The Azadea team also wanted to keep their NPS rating healthy. So they used the Typeform integration within the MoEngage platform to create surveys and trigger them based on specific customer actions through different channels. These surveys helped inform the Azadea team of their customers' pulse.
We are a unique brand that uses a single platform to send communication across all channels/platforms. That's one of the USPs of MoEngage platform as well.
Shaheer Usmani
Head of E-commerce Marketing
Offer Omnichannel Engagement using MoEngage
Download the detailed success story below 👇
Read More Case Studies From Retail & E-commerce