Our Leading Customer Engagement Platform – Empowering 1,200+ Top Brands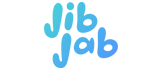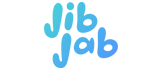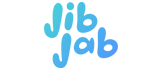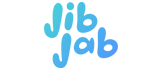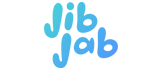 See What Industry Leaders Are Saying About MoEngage®
MoEngage Lets You...
Build unified reporting, analyze customer behavior, and act on it instantly
Create personalized and engaging customer experiences
Predict and prevent customer churn
Improve Customer Engagement and drive LTV
Learn how MoEngage can help you succeed. Talk to one of our experts today!
Frequently Asked Questions
Why do brands need Customer Engagement platform in the Media and Entertainment industry?
Media and Entertainment brands need to engage their customers constantly to keep them from abandoning their apps. So as a Media and Entertainment mobile marketer, it is essential to engage with your customers as they hop between channels and devices and keep them hooked through spot-on content recommendations. A customer engagement platform like MoEngage for Media and Entertainment brands can help them do this and much more.
What are the most important channels for omnichannel marketing in Entertainment?
Most media and entertainment industry is focused on increasing their mobile presence, hence they need to target channels relevant to mobile. Two such channels are push notifications and in-app messages.
What are the core growth metrics for Media and Entertainment?
As media and entertainment industry marketers, you need to understand on a daily basis the shifts in your customer base, their usage and consumption, and their interests to re-engage and retain them. Here are the metrics, you need to focus on to understand your growth trajectory:
1. Content consumption
2. Number of DAUs
3. Number of WAUs
4. Number of Reactivated Users
5. Improvement in Upsells, Subscription Renewals, LTV
What's New at MoEngage?
Here are some actionable resources that we've curated for you